13:36-13:38
13:36-13:38 (recycled and re-used materials: water hose, plastic cord, steel, spray paint, wood bead, stain, electrical tape, blue fishing line, beech, oak, oak plywood, enamel paint, oak putty, white putty, beeswax, found sticker, natural light)

2x archival pigment prints (106,7x120 cm)

Vol.2, Kuva/Tila, Helsinki

.
(2023)
Notes on Space


Spatial installation: furniture pipes, oak, stain, oil, wood glue, framed gelatin silver prints, framed monotype, casted bronze, glass pinn heads, spray paint, screws, chipboards, pine wood.

Galerie Anhava Underground, Helsinki

Supported by Finnish Cultural Foundation, Uusimaa Regional Fund & Arts Promotion Centre Finland.
(2022)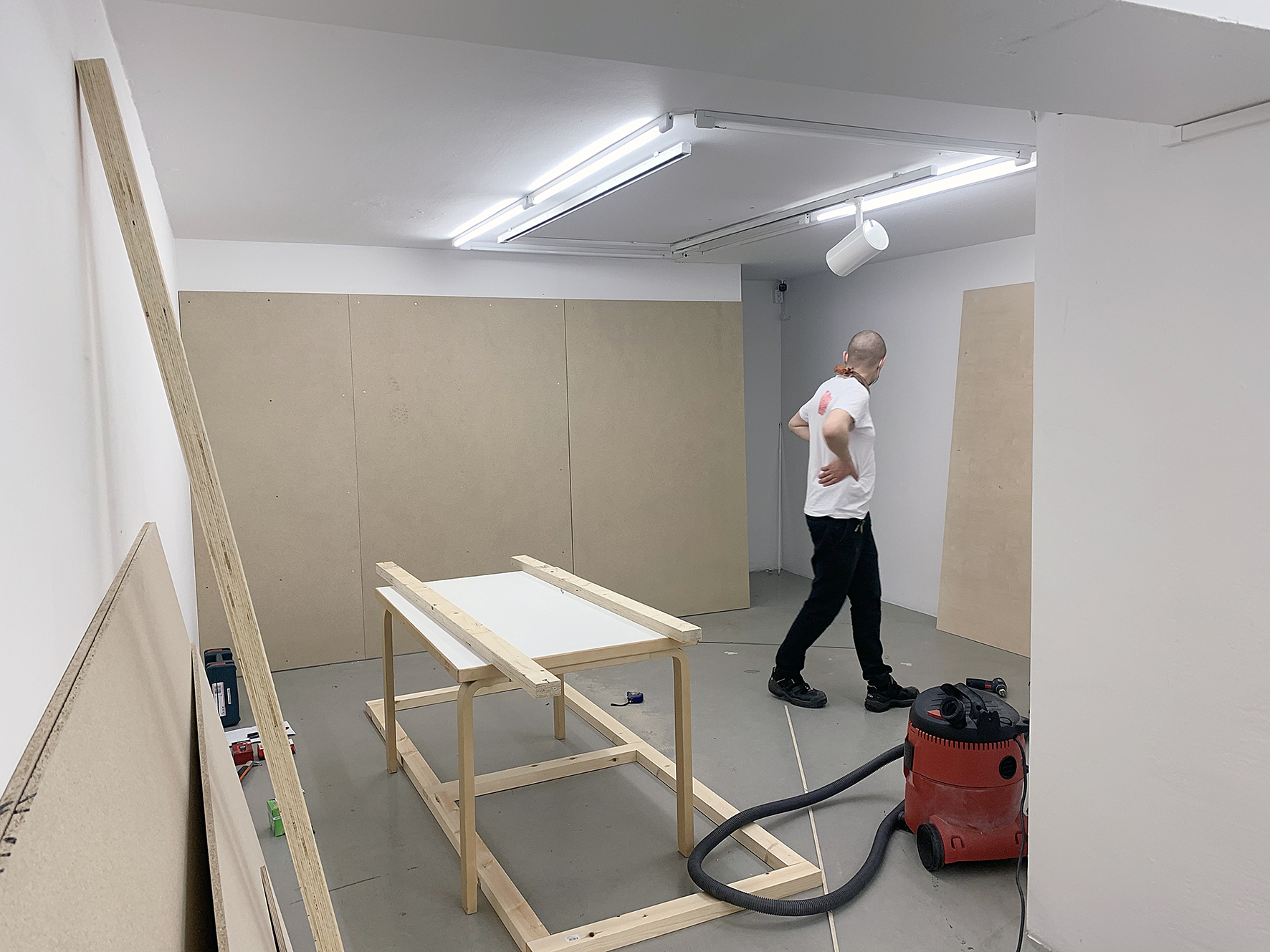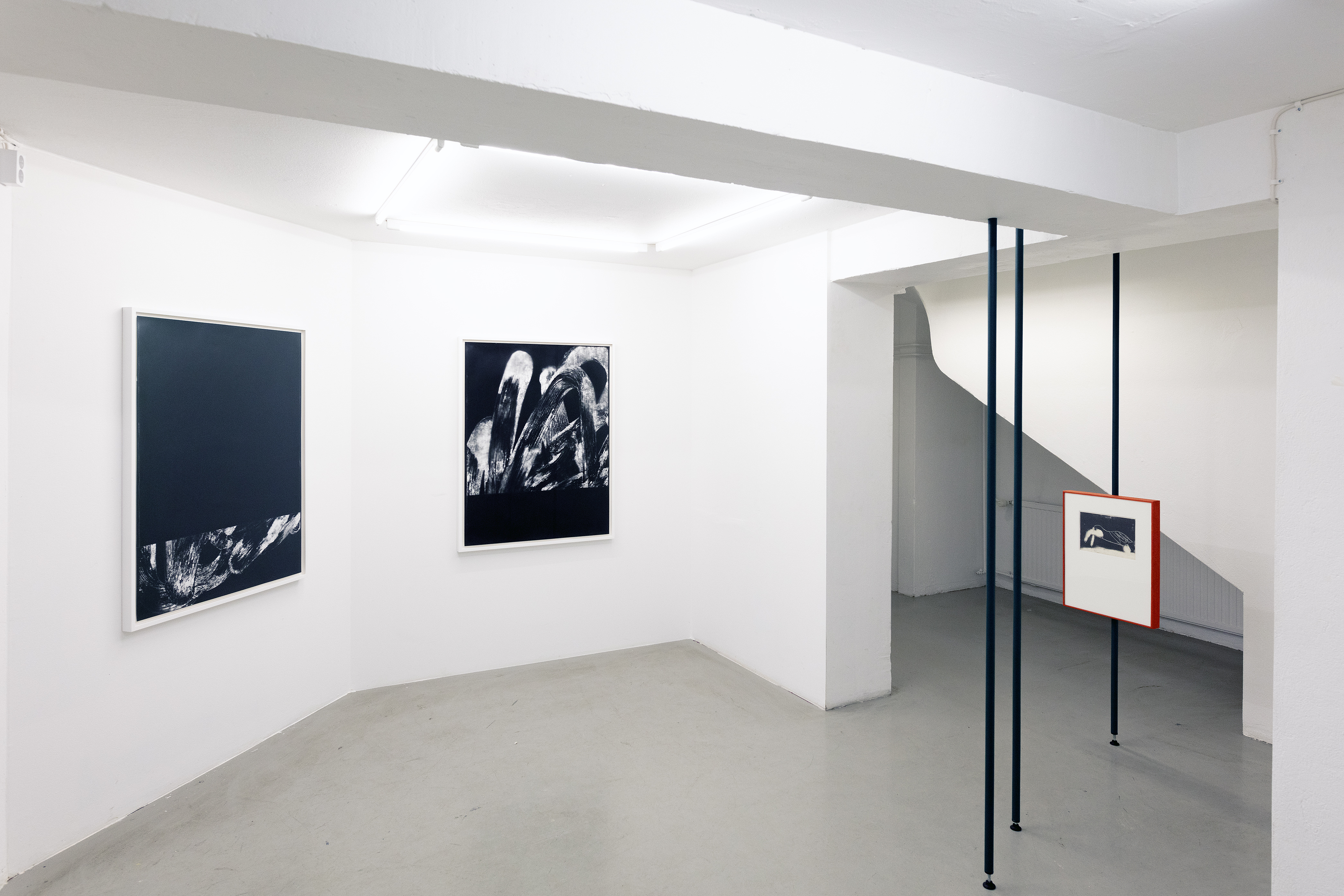 Drawing a Tiger


Group exhibition: Lauri Anttila, Markku Kivinen, Tanja Koljonen, Jyrki Siukonen, Toni Vallasjoki, Marko Vuokola

Curators: Jyrki Siukonen & Marko Vuokola

Galerie Anhava, Helsinki

List of works:
Transmitter & Receiver (2019)
Framed gelatin silver print,
2x 50x40 cm, edition 1/1.

Attempt 27, Variant 6/18, 7/18 (2019–2020)
Framed archival pigment print,
2x 70 x 50 cm, edition 1/1.

Supported by Arts Promotion Centre.
(2021)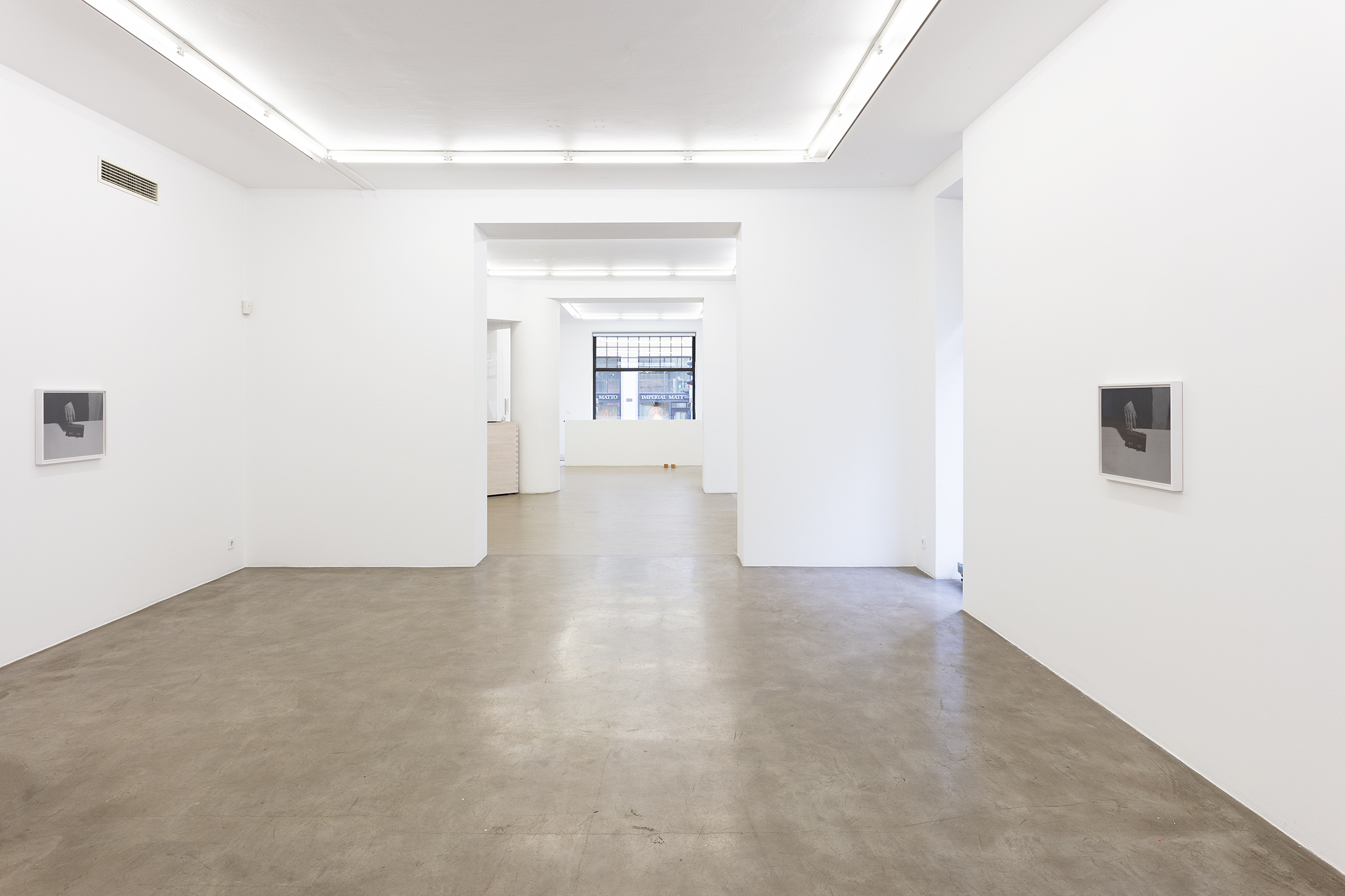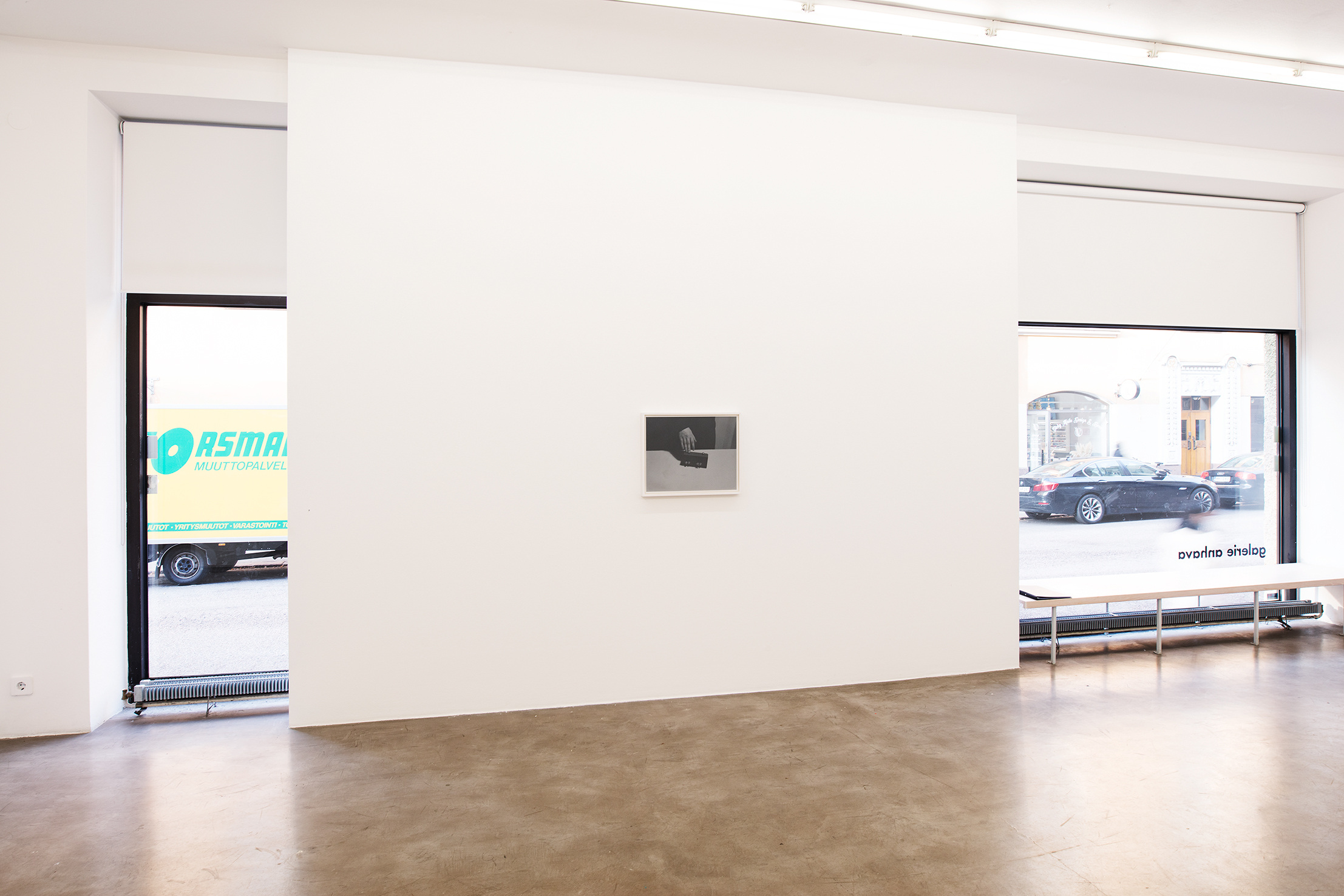 Attempt 2,4,8,12,14,17,21,27,35,41


The shape of each object is based on algorithm calculation. Series of 179 photographs.

List of works:
Attempt 2 (Variant 1/18, 8/18), Attempt 4 (Variant 1/18), Attempt 8 (Variant 4/18, 5/18), Attempt 12 (Variant 8/18), Attempt 14 (Variant 5/18, 6/18, 9/18, 13/18), Attempt 17 (Variant 17/17), Attempt 21 (Variant 4/18), Attempt 27 (Variant 8/18), Attempt 35 (Variant 3/18, 10/18), Attempt 41 (Variant 16/18)
(2019-2020)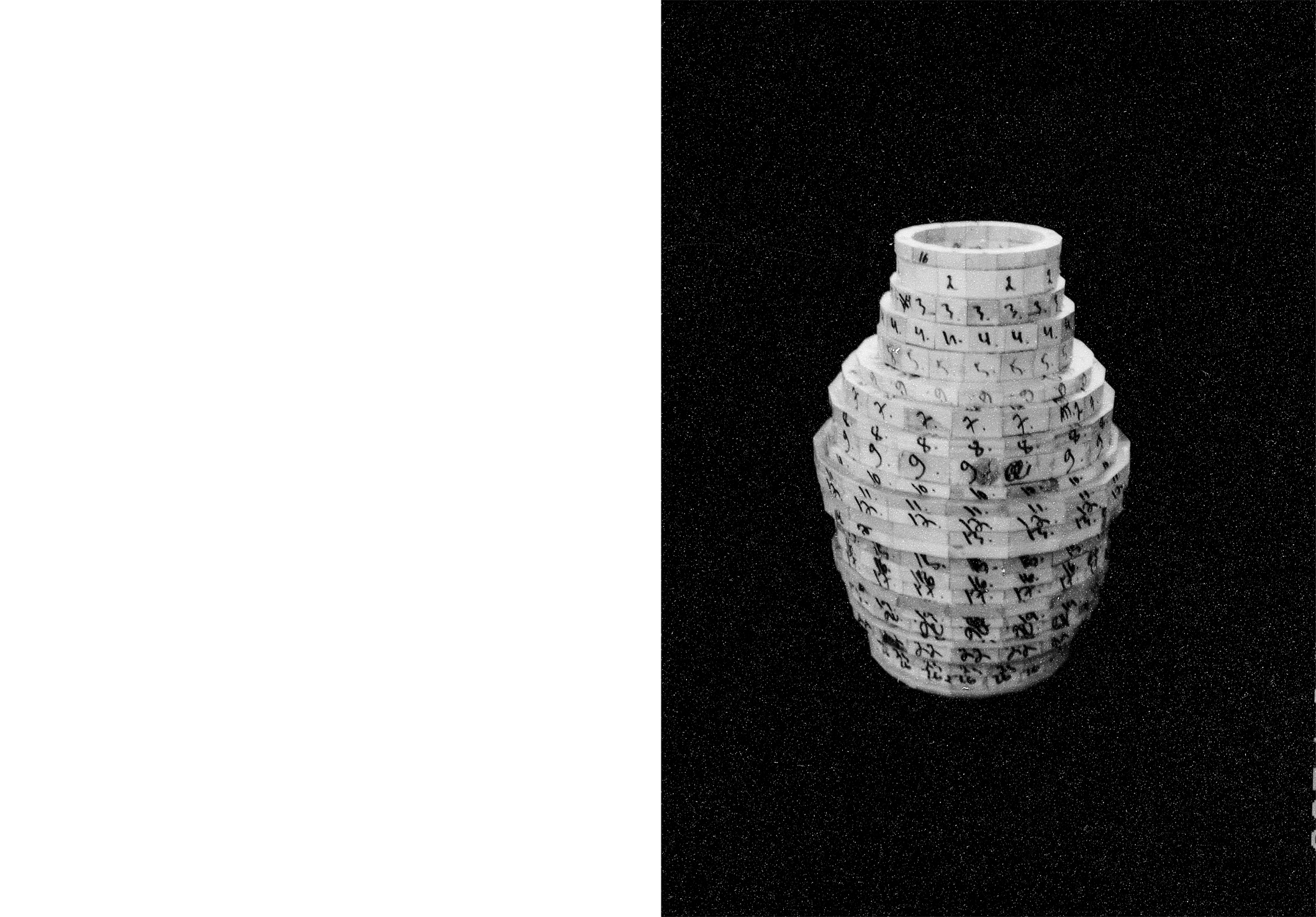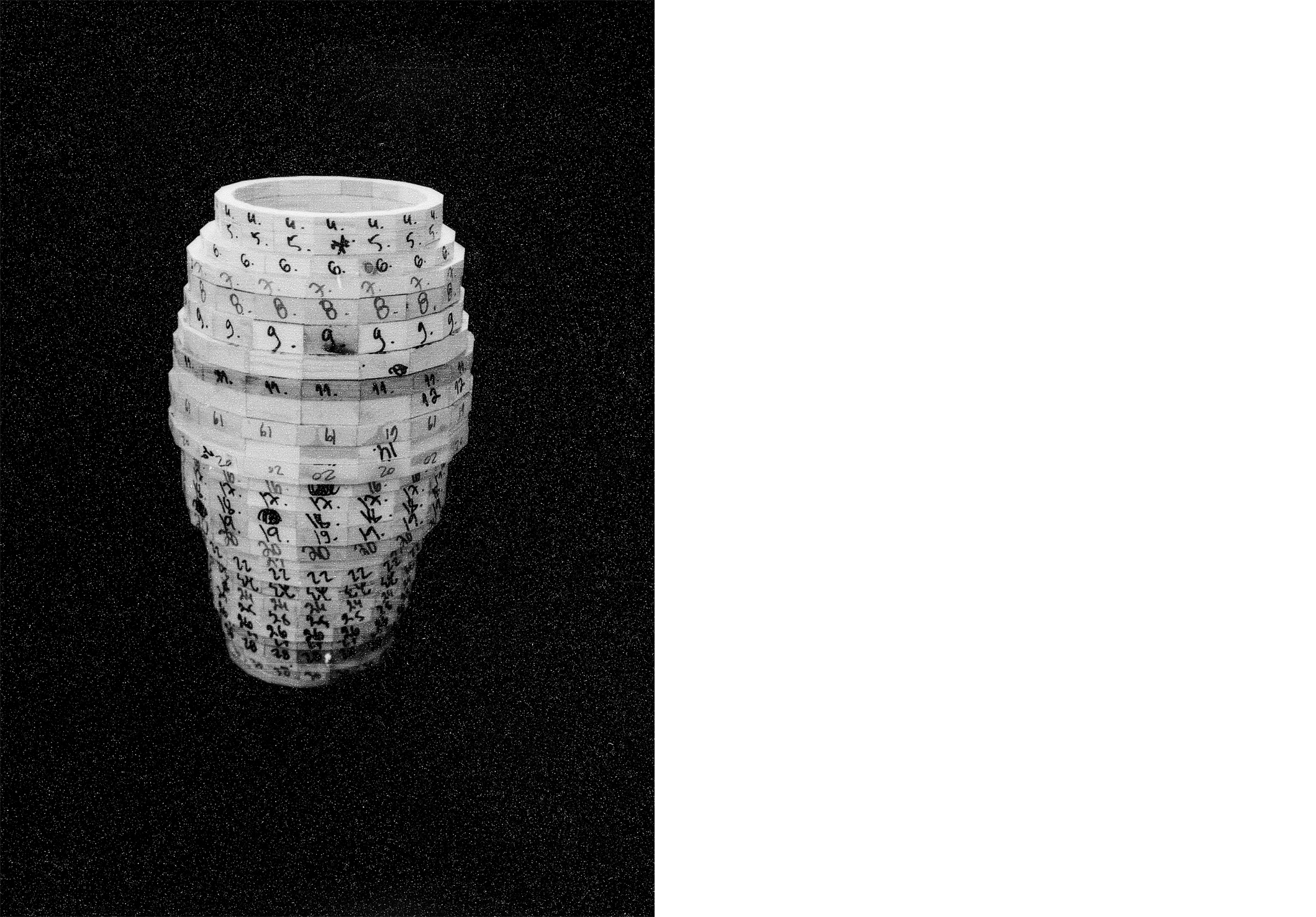 Traveloques (Kiertokulkemia)


List of works:
Traveloques No.1-4 (2017)
Archival pigment prints,
artist frames, 116x142 cm,
edition 1/1.

Photographic Centre Nykyaika, Tampere

Supported by Academy of Fine Arts, Uniarts, Helsinki.



(2018)